Sexy,,, Sensual ,,,Exotic,,,Latin ,,,Super Muscle Woman!!!!!!!!!!!!!!!!!!!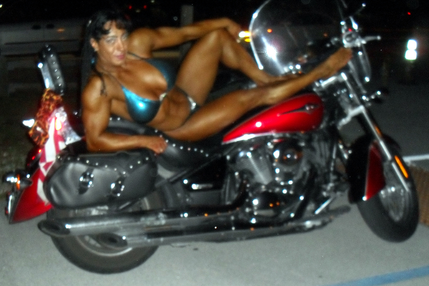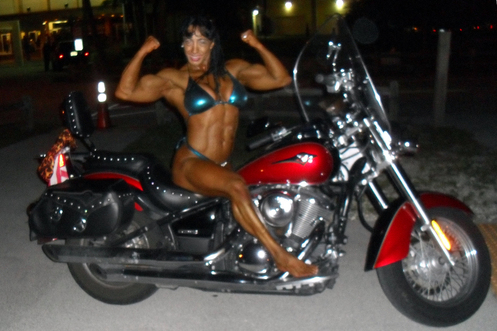 *** Welcome to my new wbe site ***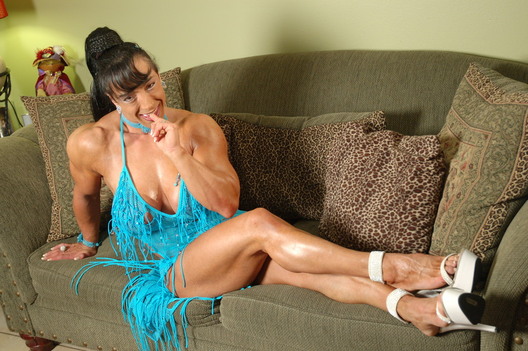 I am what dreams are made of... warm, sweet, affectionate and charming with a dangerously wild side. I am very easy going with an outgoing personality and a great sense of humor. I am daring yet delicate. When we are together you will be spoiled, pampered and pleasured. I am a genuine treasure! Don't wait... Call now!
Kisses
Amazon Chyna Smith !!!

I just want to travel if I have a appointment before my trip
dare before my trip appointments.. .just atendere with appointment and will bring the form in your hand.. .sera a way to protect me and to not waste my time.. .When this there no longer accepting appointments my time is because I don't live in the place that I visit.. .sea respectful and valued my time thank you... traveling means I spend my money.. .is why I need Knights that are Word.. .no accepting text..not called blokeadas or private numbers...does not take it that it is serious
Thanks a lot